The World Through the Eyes of William Clark
The World Through the Eyes of William Clark
Sunday, Feb 16 3:00 PM
Location: The MHC Heritage Center and Museum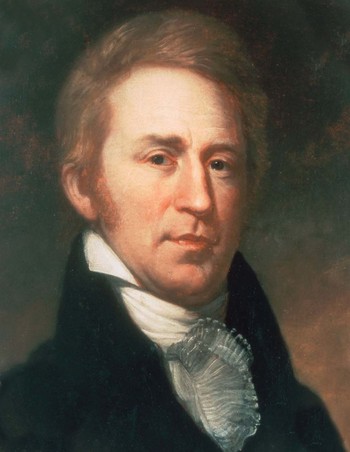 William Clark
The World Through the Eyes of William Clark
Most famous for his explorations west, William Clark was much more: a frontier explorer, politician, soldier, planter, slaveholder, family man, Territorial Governor, Indian Agent and mapper of the Louisiana Purchase. Rocky Rockwell has portrayed Clark for 15 years and will present the world through the eyes of William Clark. Join us for this journey into frontier America.
Admission is free. Refreshments will be provided.
Sunday, Feb 16th at 3:00 PM
The MHC Heritage Center and Museum
Contact us
email at mhchistoricalsociety@gmail.com
or by phone at (276) 403-5361.